Back Bay Condos in Boston, MA 02215 Market Update: July 2023
As the summer of 2023 unfolds, the real estate market in Back Bay continues to showcase interesting trends for condominium sales. In this market update, we will explore the latest statistics and trends shaping the condominium market in this vibrant area. From median prices to inventory levels, sales figures, and cumulative days on the market until sale, we'll delve into the numbers to provide an overview of the current state of the market.
Median List Price and Market Action Index: As of July 13, 2023, the median list price for condos in Back Bay stood at $1,238,000. This figure represents an increase compared to the previous month's market action index, which hovered around 52. The market action index now sits at a higher level of 56, indicating a growing market with increased demand and activity.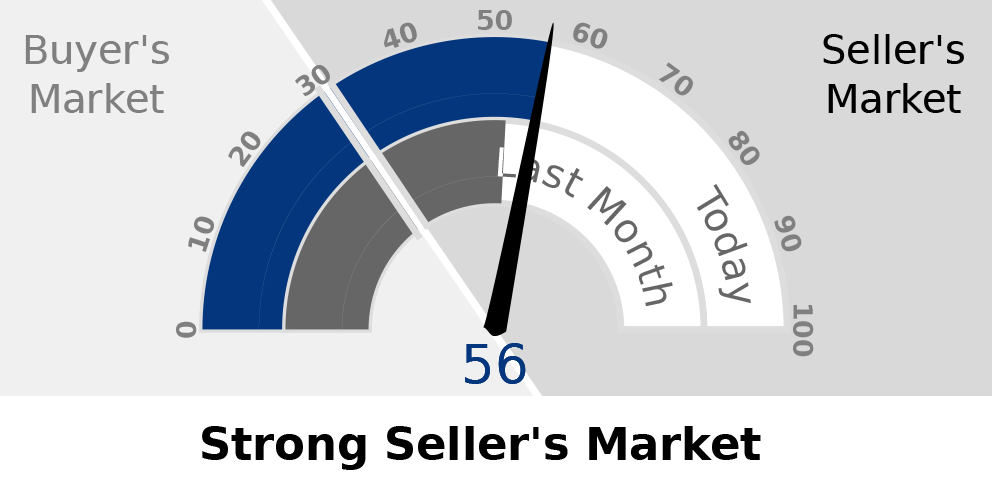 Inventory and Sales Trends: The number of condos available for sale in Back Bay has risen to 11, reflecting a boost in inventory. However, home sales have consistently outpaced the rate of new listings in recent weeks. Although prices have continued to decline, this trend is expected to change soon as the market moves into the Seller's zone. It is anticipated that prices will stabilize and potentially begin to rise if the current sales trend persists.
Price Changes: When comparing the median sales price of condos in June 2022 to June 2023, a significant decrease is evident. In June 2022, the median sales price was $1,701,250, while in June 2023, it dropped to $1,100,000. This represents a considerable decline of 35.3% over the course of the year. Similarly, the median year-to-date (YTD) sales price in June 2022 was $1,490,000, which decreased to $1,352,500 in June 2023, indicating a decline of 9.2%.
Inventory Changes: The inventory of new listings has also experienced fluctuations. In June 2022, there were 45 new listings, whereas in June 2023, the number increased to 52. This represents a 15.6% rise in the availability of condos for prospective buyers.
Closed Sales: The number of closed sales in the market provides valuable insight into overall market activity. In June 2022, there were 48 closed sales, which decreased to 41 in June 2023, reflecting a 14.6% decline.
Cumulative Days on Market Until Sale: The cumulative days on market until sale is a crucial factor in understanding the pace of condo sales. In June 2022, the average cumulative days on the market until sale stood at 28. However, in June 2023, this figure increased to 59, indicating a significant change of 110.7%. This demonstrates that condos in Back Bay have taken longer to sell in the past year, requiring more time on the market before finding a buyer.
The condo market in Back Bay exhibited interesting dynamics in July 2023. While the median list price has increased and the market action index indicates a growing market, the prices of condos have continued to decline. However, with the market already in the Seller's zone and the persistent sales trend, it is expected that prices will soon stabilize and potentially begin to rise. The increase in inventory is promising for buyers, offering more options to choose from. The rise in cumulative days on the market until sale suggests a slightly slower pace in the condo market, indicating the importance of strategic pricing and marketing for sellers. As always, it is essential for both buyers and sellers to stay informed about market conditions and consult with real estate professionals for personalized advice.