Don't wait! 5 Reasons to sell your home this January
Thinking of selling your home? Now is the perfect time! It's often been said that spring is the best time to sell, but winter brings advantages that can lead to a higher priced sale, that's faster and ultimately easier on you than waiting until the "hot" spring market.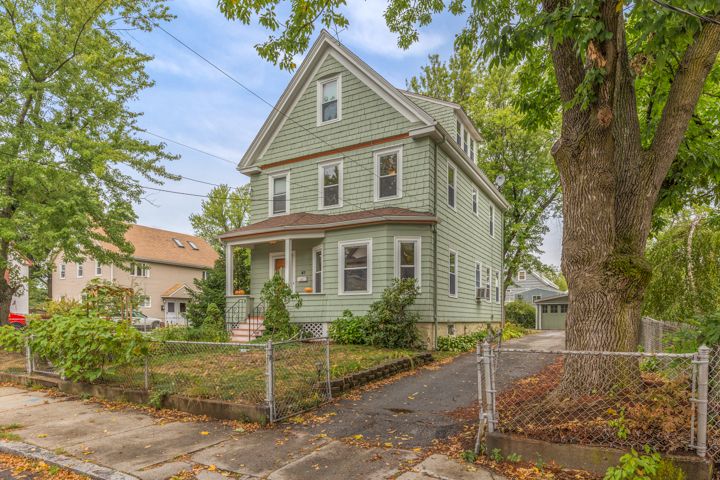 Here are 5 reasons why selling now makes sense:
1. Motivated Buyers
The buyers who are looking in the cold, dark days of winter are highly motivated. They aren't just going to open houses for fun, or walking their neighborhood to check out what's available, they need to move. This means the offers you receive will be from serious buyers and more likely to work with you to make a deal happen.
2. Less inventory = less competition
Don't wait until the flowers start to bloom and everyone else decides it's time to move. By listing now your beautiful home will stand out. While the buyer may have had thirty homes to compare and choose from in June, there may only be ten homes that fit their criteria in January. If they are motivated to buy, they will choose one of those ten homes.
3. January is Relocation Month
Living in the Cambridge/Boston area you are surrounded by big and small businesses and companies and most of these companies place and/or relocate their employees during the first quarter of the year. This means a group of people who need a home and they need one quickly - make sure your home is one of their options!
4. More money
Statistics show homes purchased in the winter sell for slightly more than in the spring.
5. You'll be a more attractive buyer
By selling now, you may have an opportunity to be a non-contingent Buyer during the spring - meaning the purchase of your next home will be easier - when many more houses are on the market for less money! This will allow you to sell high and buy low!
So don't delay - call Ilya at 617-823-9780 or email us now to set up a meeting and make sure you are one of the first homes on the market in 2017!